Pro Boxer Spotlight – August – Part 3
Every month we'll take a look at some of the world's best boxers. This weeks professional boxing spotlight is shined on Michelle Aboro, Ted Cheeseman, Amir Khan & Vasyl Lomachenko. Find out more about them and what they have achieved in their boxing career. Get personal stats, fight records and much more so read on.
Michelle Aboro
Michele Aboro (born 17 July 1967) is a British former professional boxer who competed from 1995 to 2001. She held the WIBF super-bantamweight title from 2000 to 2001, and retired as an undefeated world champion. As well as a pro boxer, Michele is also a five-time British kickboxing champion, one time European and three time world champion in kickboxing. (32-2-1 record with 23 KO's). She now resides in Shanghai, China where she runs the Aboro Academy.
Stats
Division: Super Bantam
Status: Inactive
Bouts: 21
Career: 1995-2001
Alias: N/A
Stance: Orthodox
Ted Cheeseman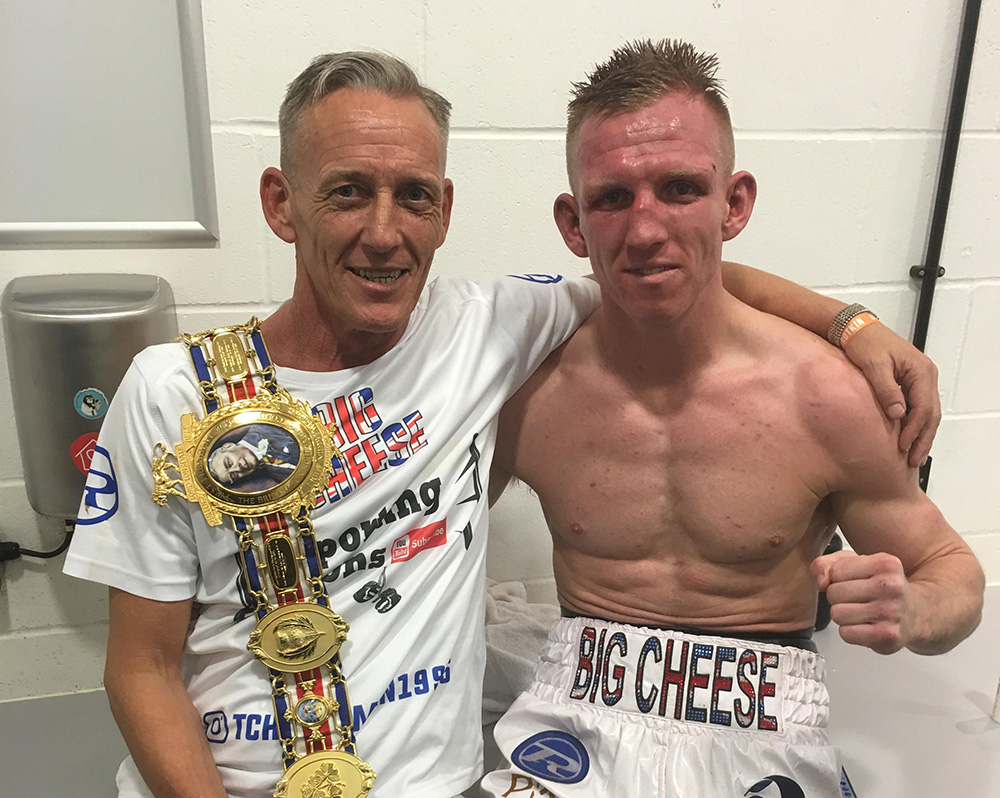 Ted Cheeseman (born 20 August 1995) is a British professional boxer who is currently the British light middleweight champion, having held the title since March 2021, and previously from 2018 to 2019. He became the British Champion in just his 15th professional fight, through much hard work and dedication. Ted challenged for the European lightmiddleweight title in 2019 and is now looking to go forward in his professional career, aiming to dominate the European and World divisions fighters. Honours: English Super-Welterweight Title. WBA International Super-Welterweight Title. British Super- Welterweight Title. IBF International Super-Welterweight
Stats
Division: Super Welter
Status: Active
Bouts: 20
Career: 2015-2021 (current)
Alias: The Big Cheese
Stance: Orthodox
Amir Khan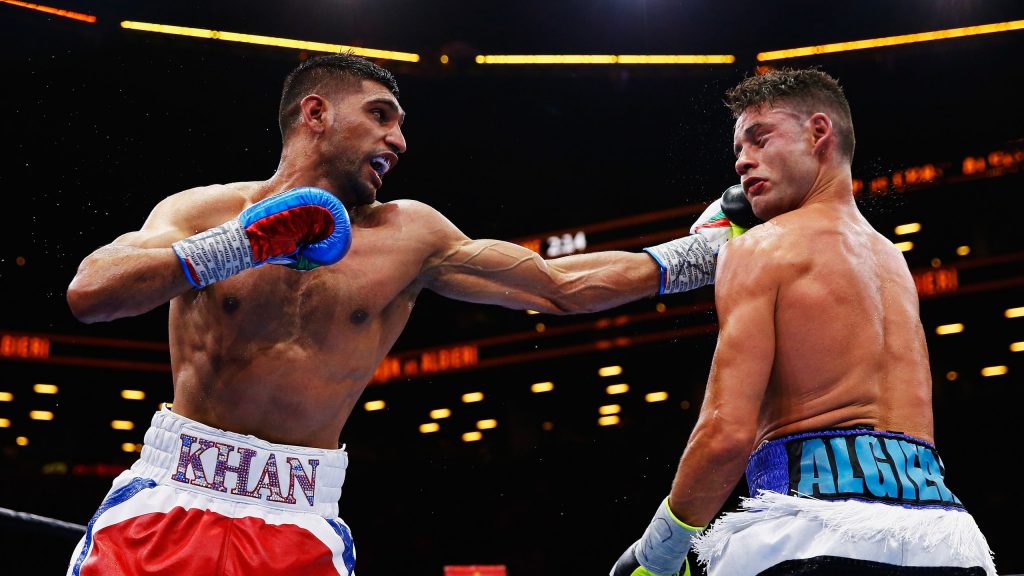 "With boxing, kids start behaving in school so I think boxing is one of the toughest sports out there and one of the best sports to put someone on a straight path."
Amir Khan (born 6th December 1986) is an elite professional boxer and former unified light-welterweight world champion. From 2009 to 2012 he held the WBA title, in 2011 he held the IBF title and from 2014 to 2016 he held the Commonwealth lightweight title. As well as being a professional boxer he is a boxing promoter and philanthropist who started his own charitable trust, and has appeared on TV.
Stats
Division: Welter
Status: Inactive (but set to return in Oct/Nov 2021)
Bouts: 39
Career: 2005-2019
Alias: King Khan
Stance: Orthodox
Vasyl Lomachenko
"I don't want to be like any other boxer. My goal is to be a champion in my own style."
Vasyl Lomachenko (born 17th February 1988) is a professional elite boxer from the Ukraine. From 2014 to 2015 he held the WBO featherweight title, 2016 to 2017 he held the WBO junior lightweight title and between 2018 and 2020 he held the WBO and Ring Magazine lightweight titles. His records in the amateur boxing world are also just as inspirational – having a record of 396 wins and 1 loss. Experts credit him with exceptional footwork, hand speed, creativity and defence skills.
Stats
Division: Light
Status: Active
Bouts: 17
Career: 2013-2021 (current)
Alias: Loma / High-Tech
Stance: Southpaw
---
Lions of Judah Boxing Academy is a well-equipped boxing gym in Bournemouth. We run boxing classes, men's & women's training, kids boxing classes & boxing bootcamps so you can become strong and confident in life and fitness.
Lions of Judah Boxing Academy
2 Wilson Road, Springbourne, Bournemouth BH1 4PH

Tel: 01202 720729 (gym office) or 07341 840187 (Roger Dorway, head coach)
Email: rogerdorway@hotmail.com
Social Media: Facebook Instagram Twitter TikTok Youtube