Pro Boxer Spotlight – August – Part 2
Every month we'll take a look at some of the world's best boxers. This weeks professional boxing spotlight is shined on Henry Cooper, Muhammad Ali & Cornelius Carr. Find out more about them and what they have achieved in their boxing career. Get personal stats, fight records and much more so read on.
Henry Cooper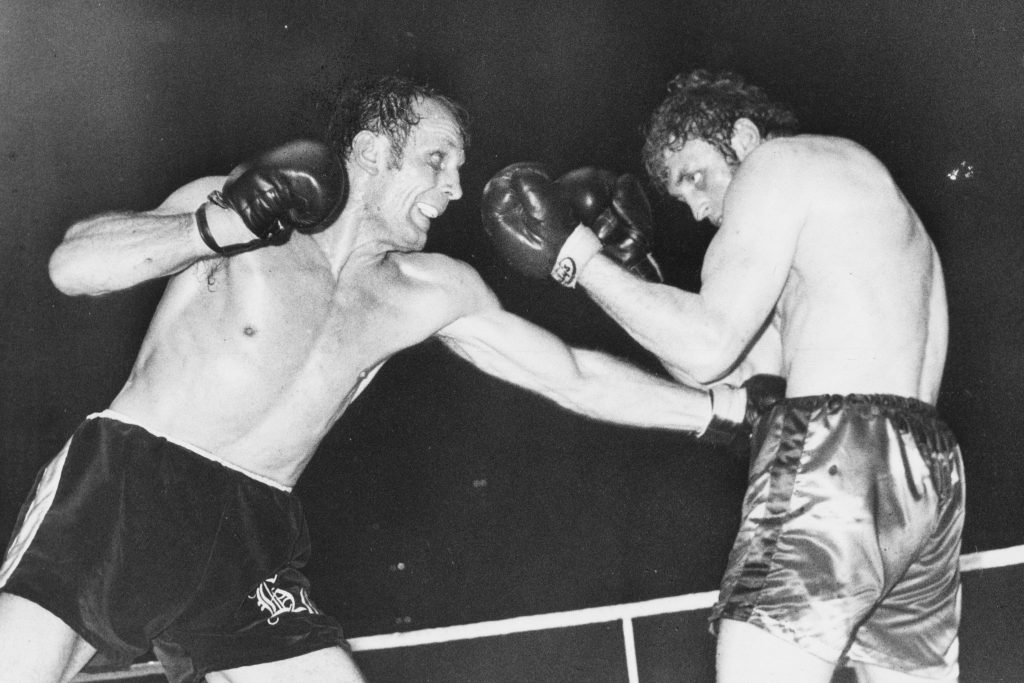 "There's more tension in golf than in boxing because golfers bring it on themselves. It's silly really because it's not as if the golf ball is going to jump up and belt you on the whiskers, is it?"
Henry Cooper was a famous professional heavyweight boxer who competed during the 50's, 60's and 70's. He held many heavyweight titles throughout his career including the European, Commonwealth and British titles. Before he began professional boxing with his twin brother, George Cooper, Henry competed in the 1952 Olympics and had a couple of years in the amateur boxing circuit. Henry became a type of hero in British boxing at the time, known for his dignity and grace. He stepping up to the ring with Muhammed Ali on two occasions, where he lost both fights, but that at least shone him into the public spotlight.
Stats
Status: Inactive
Bouts: 55
Career: 1954-1971
Alias: Our Henry
Stance: Orthodox
Muhammad Ali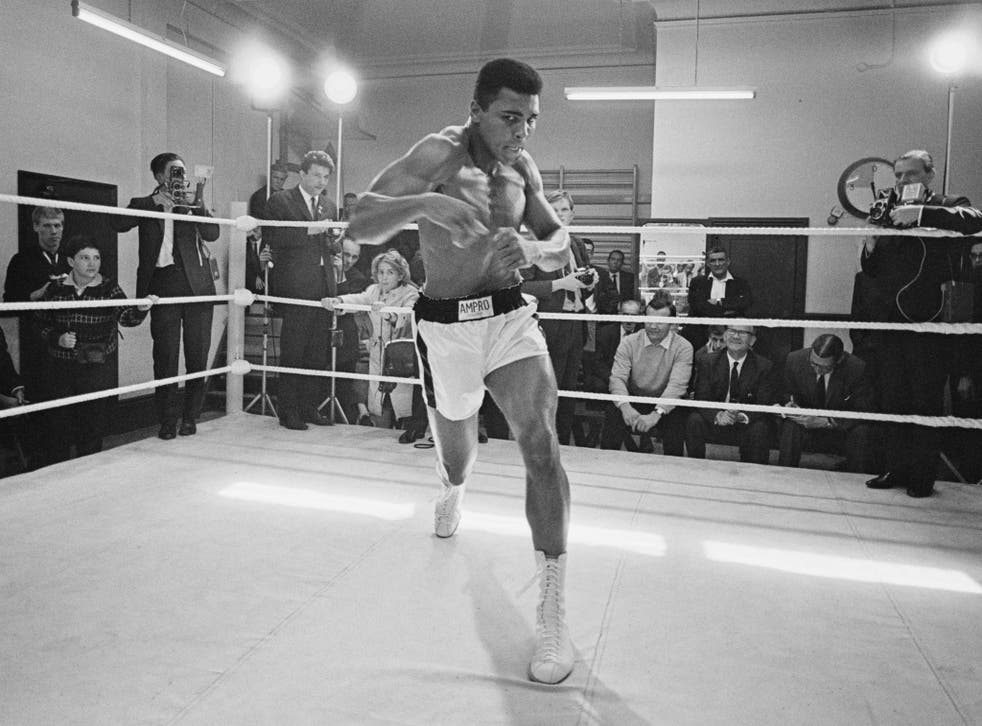 "Float like a butterfly, sting like a bee, your hands can't hit, what your eyes can't see."
Muhammad Ali (born Cassius Marcellus Clay Jr) was a former boxing champion and perhaps one of the most well-known boxers in history, often remembered as one of the greatest athletes in the 20th century. In 1964, Ali won the world heavyweight boxing champion, and reclaimed that title again two times during the 70's. During his career he competed in 61 fights, losing only 5 bouts. 37 of his fights ended in knockouts. After retiring from pro boxing at the age of 39, he dedicated most of his time to charity work and philanthropy, including the Make a Wish Foundation, Special Olympics and the United Nations.
Stats
Division: Heavy
Status: Inactive
Bouts: 61
Career: 1960-1981
Alias: The Greatest
Stance: Orthodox
Cornelius Carr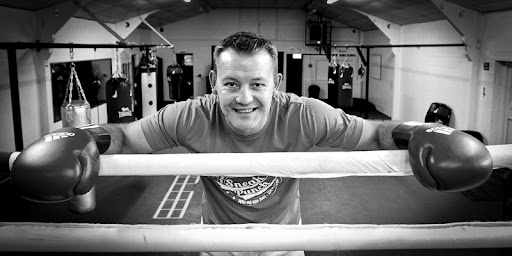 "Once you have perfected your boxing stance, the following benefits will come naturally to you: harder punching, better defence, good balance, quicker movement"
Cornelius Carr (John Carr) is a former British boxer in the professional circuit. Starting boxing at the age of 11, he soon rose through the ranks and reached the Amateur Boxing Association of England National Championship final in 1987, at the age of 17. During his professional boxing career, Cornelius fought in 38 fights (losing only 4 of them) and held the British Super-Middleweight Champion title and the WBF World Middleweight title in 1994 and 1999 respectively.
Stats
Division: Middle
Status: Inactive
Bouts: 38
Career: 1987-2001
Alias: Cornelius Carr (real name John Carr)
Stance: Orthodox
---
Lions of Judah Boxing Academy is a well-equipped boxing gym in Bournemouth. We run boxing classes, men's & women's training, kids boxing classes & boxing bootcamps so you can become strong and confident in life and fitness.
Lions of Judah Boxing Academy
2 Wilson Road, Springbourne, Bournemouth BH1 4PH

Tel: 01202 720729 (gym office) or 07341 840187 (Roger Dorway, head coach)
Email: rogerdorway@hotmail.com
Social Media: Facebook Instagram Twitter TikTok Youtube