Boxing Techniques for Beginners
Boxing is a challenging but also a very rewarding sport. If you have joined your first boxing class or want to explore the world of boxing, here are our beginners boxing techniques and stances to help you learn more.
Basic Boxing Stance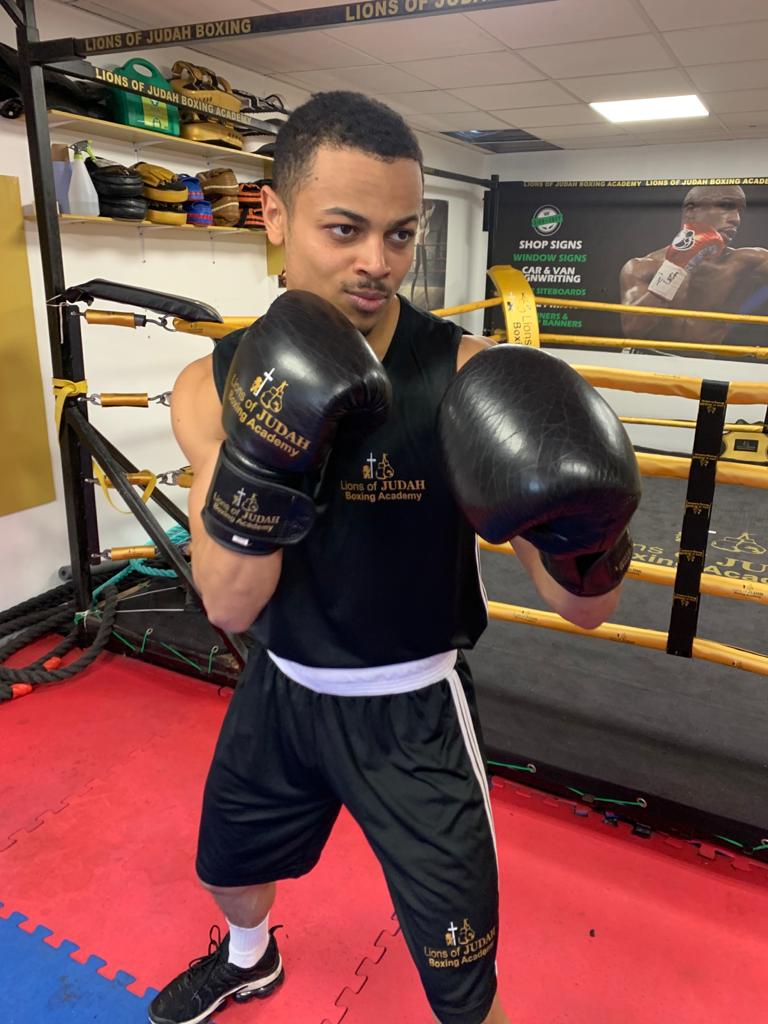 This is the starting position when you are looking at your opponent opposite you, just before the fight bell goes. Distribute your weight evenly across both legs. Hands are held up in a ready to punch position, elbows down. Head behind your boxing globes.
The Left Jab
This is the main punch in boxing. It opens up a boxer's defence and you can throw lots of different punches after it. Extend your fish straight ahead, breathing out sharply as you punch. Pull your hand back after punching so you can defend or throw another punch.
Right Cross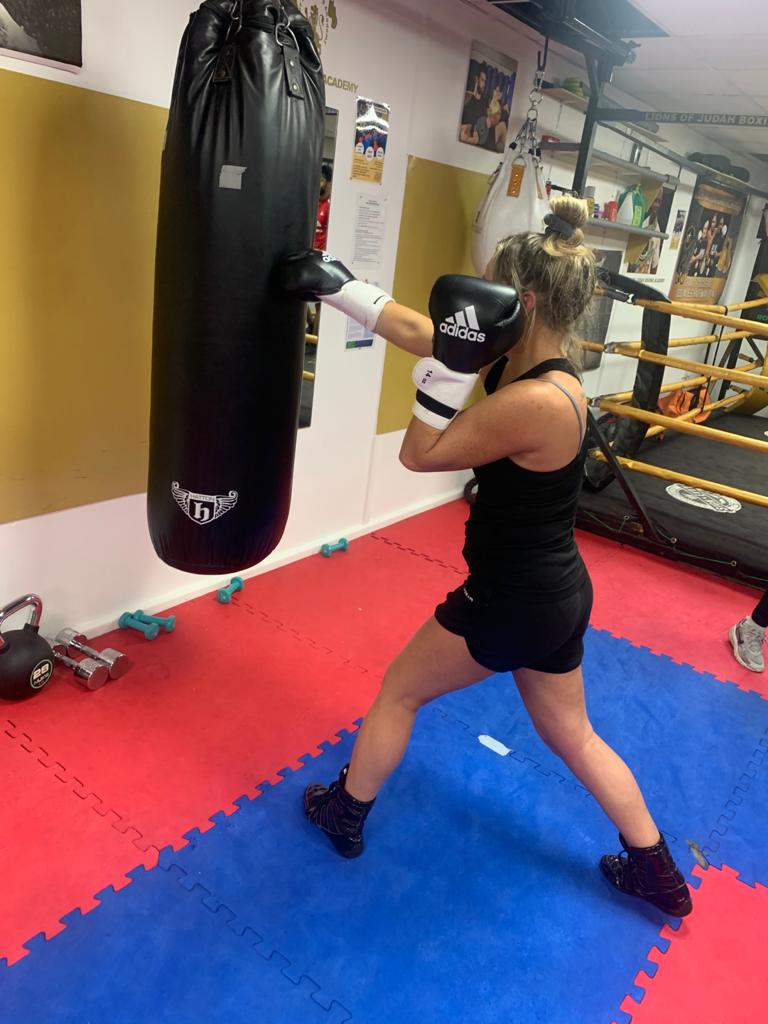 Immediately after retracting your fist from the left jab, you can follow it with a right cross. (This and the left jab is known as the one-two punch combo). This is where the left jab has opened up the opponent's defence. Pivot on your right food and rotate your upper body counter clockwise. Extend your right fist out straight. Land your fist palm down by rotating it as you punch.
Left Hook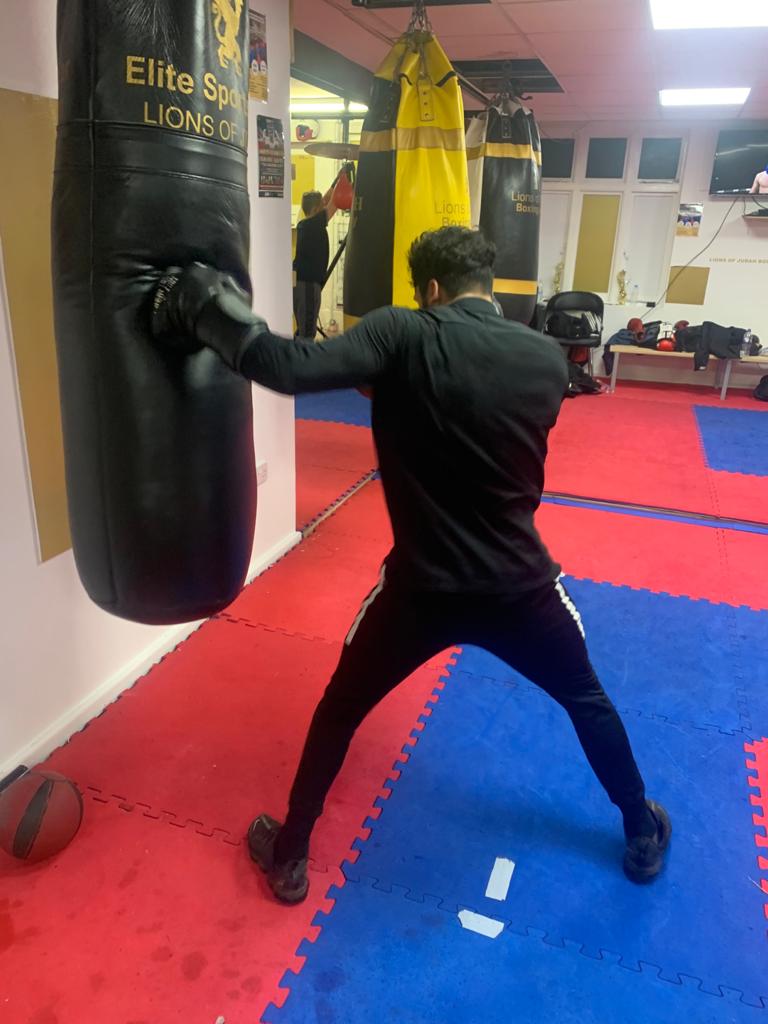 Stepping into the position of left hook is the shot that hits a lot of fighters, to the chin or the temple from the side. Your body will rotate as you pivot your feet in a clockwise direction. Swing your left arm and fist towards to opponent.
If you want to learn more boxing techniques then request a training session or join one of boxing classes or bootcamps in Bournemouth please contact us.
---
Lions of Judah Boxing Academy is a well-equipped boxing gym in Bournemouth. We run boxing classes, men's & women's training, kids boxing classes & boxing bootcamps so you can become strong and confident in life and fitness.
Lions of Judah Boxing Academy
Tel: 01202 720729 (gym office) or 07341 840187 (Roger Dorway, head coach)
Address: 2 Wilson Road, Springbourne, Bournemouth BH1 4PH
Email: rogerdorway@hotmail.com